eCos and RedBoot based products showcase

The eCos RTOS and RedBoot bootloader have been used in a wide variety of market segments and products. From high volume consumer appliances where the emphasis is on minimizing licensing costs and hardware resource requirements, to low volume semi-custom designs where simplicity and flexibility are the most important considerations, and everything inbetween.
In the fragmented embedded operating systems market eCos is one of the major players, with global market usage of around 5-6% according to multiple surveys including CMP's Embedded Study 2007, and EDC's Embedded Development Survey 2007.
If you have developed, or know of a new product that uses eCos or RedBoot, please email us and let us know.
The following is a small selection of eCos based products illustrating the wide variety of device types and markets from companies large and small that have embraced eCos.
Consumer Electronics and Multimedia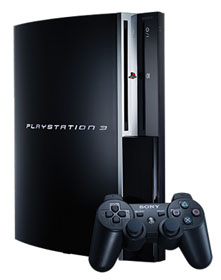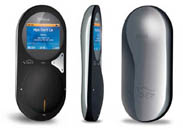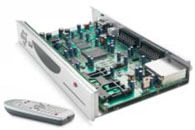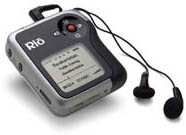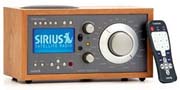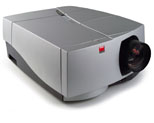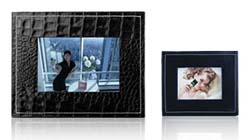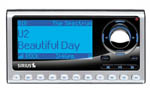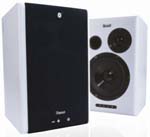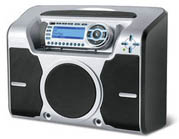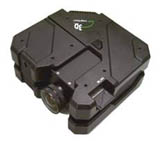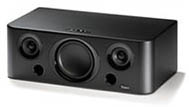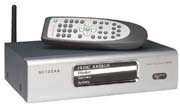 ---
Networking and Communications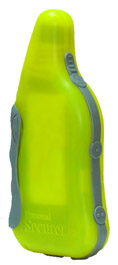 Media Systems Personal Securer, Home Securer and Car Securer, personal security devices. The devices incorporate triband GSM, GPRS modem and GPS positioning technology.
TANDBERG Utility and Compass public video conferencing phones. Applications include information services, and communications in secure environments.
NETGEAR WGR614 wireless router, and MR814 cable/dsl wireless router. Includes Wi-Fi, 4 port Ethernet switch, and SPI firewall.
Cisco DPC/EPC2325 DOCSIS Residential Cable Gateway with built-in wireless access point and Ethernet switch.
LEA NetPlug Pro power line networking bridge.
Airlink101 AR315W wireless router.
Red-M and Madge Networks, Red-Alert Pro and WLAN Probe WLAN intrusion detection devices.
NETGEAR WGX102 54Mbps powerline Ethernet bridge. The WGX102 plugs into power sockets to easily extend an Ethernet LAN within a building.
ASCOM Power Line Modem and Routers. Power line based broadband WAN networking.
NETGEAR WGR101 cable and DSL wireless travel router.
NETGEAR WGE111 wireless game adapter Ethernet bridge.
E3Switch DS3/E3 based Network Extender. Transparently supports Ethernet over DS3/E3/T3 telecommunications circuits.
Falcom eCos based devices include the Mambo personal tracker; Fox, Bolero and STEPPIII vehicle location solutions; and Falcom F35-XXL-SI and XF55 communications modules. The modules incorporate GPS receivers and triband GPRS/GSM voice and data.
CommtechWireless Fusion Series modular messaging system. eCos is used in both the Central Command Module and the Telephone Interface Module.
Mikrom MVD600 H.264/AAC decoder. The MVD600 is a professional H.264/AAC decoder with digital interfaces targeting the Mobile TV market (ISDB-T, DVB-H).
Riverstone Networks ES2010, carrier-grade ES edge access Ethernet router.
NETGEAR GS108T, GS724TS and GS748TS PROSAFE® 8, 24 and 48 port Gigabit managed smart switches. Includes SFP fibre support, 20Gbps stacking bus to expand switch to 288 ports, web based management, SNMP, and many other features.
Comtech EF Data Digicast range of Media Routers and IP encapsulators. Spanning satellite, cable, wireless and cellular networks, the Digicast products support video and IP-based content contribution and distribution.
Siemens TC35 XP communications module. The module featuring Bluetooth, GPS, GSM, SMS and GPS technologies.
Cisco SF200 & SG200-08 series Smart Switch range of 10/100/1000 Ethernet switches.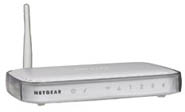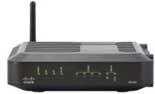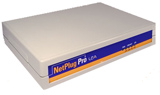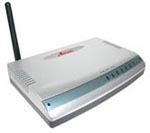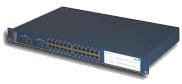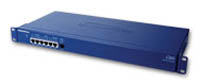 ---
Industrial and Automotive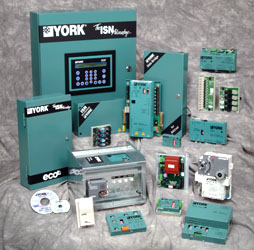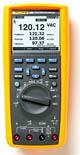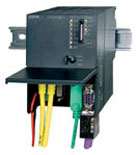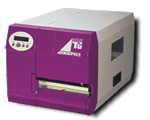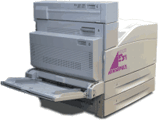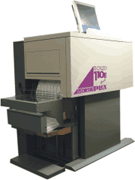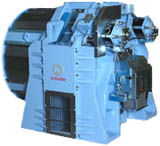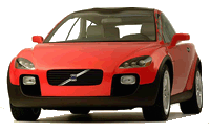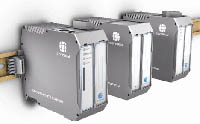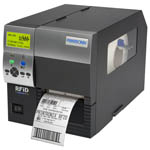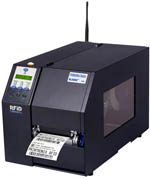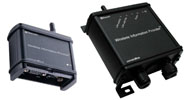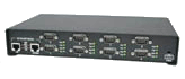 ---
Office and Information Technology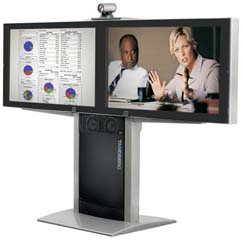 Cisco/TANDBERG range of high definition video conferencing equipment, including the Profile, Centric and Set Top series, as well as the Cisco E20 desktop videophone.
Compellent Storage Center. An eCos-based storage Area Network (SAN) appliance. This highly scaleable system can support hundreds of terabytes of storage, using a range of industry standard interfaces including Fiber Channel, iSCSI, and SATA.
Brother International HL-2400CeN and HL-3400CN. Award winning series of colour laser printers.
Epson colour laser printers.
Banksys counter-top Xenta and portable Xentissimo electronic banking point of sale terminals. eCos is used for communications and security processor.
Printronix P7000 range of printers. Designed for high volume printing applications, the P7000 range offers high quality output, unsurpassed reliability and print speeds of up to 2000 lines per minute.
Hitachi WirelessIP 5000. SIP based VOIP phone using WiFi networking.
HumanWare MyReader. An auto-reader tool for the vision impaired. It can capture, magnify, enhance contrast and rearrange text on-screen.
MagTek Excella and Excella STX check readers and scanners. The readers incorporate dual-sided image scanning, magnetic character recognition, endorsement printing.
Microplex M307. Pocket Ethernet print server.
3UP Systems CMS-4U. Blade server chassis management and switches.
LuckyHeart IPCAM600. Network based camera featuring MPEG4 video & audio, JPEG stills and motion detection capabilities.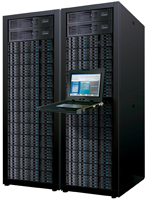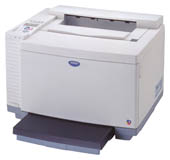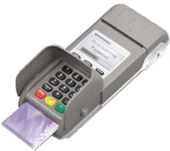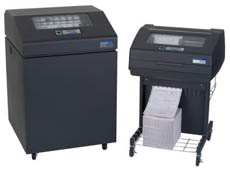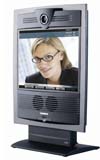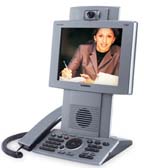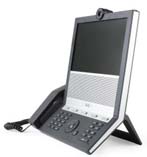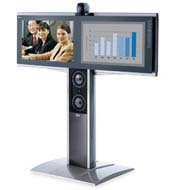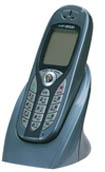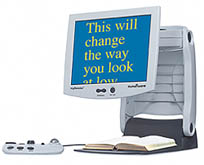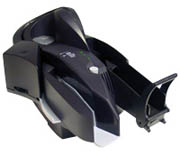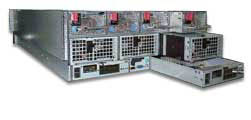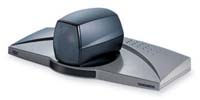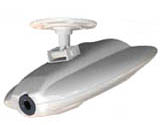 ---
Satellite and Space-Based Systems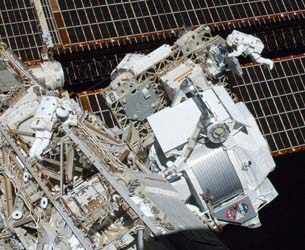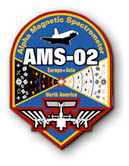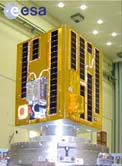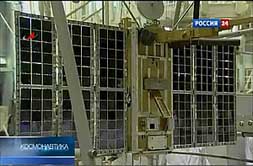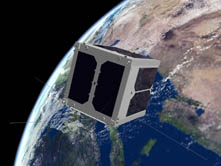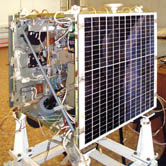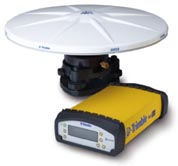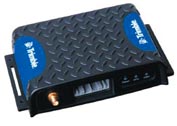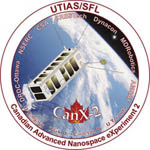 ---
Miscellaneous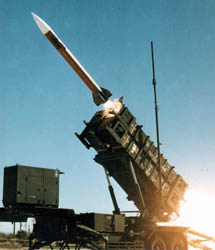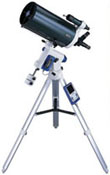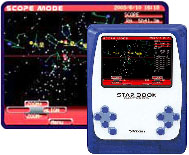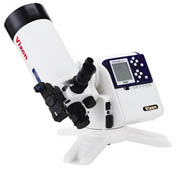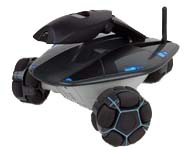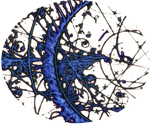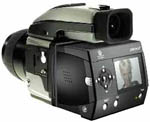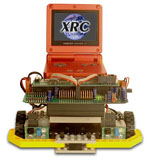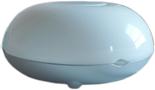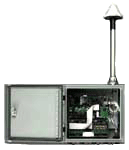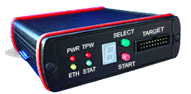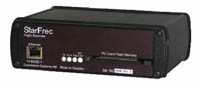 ---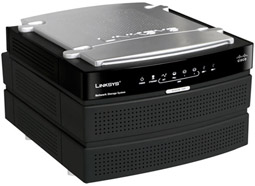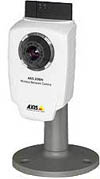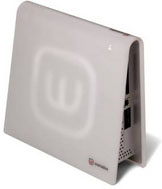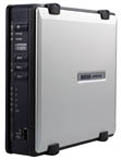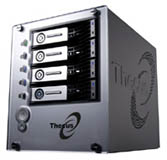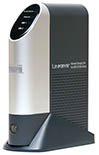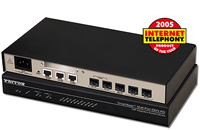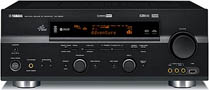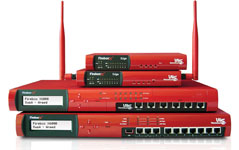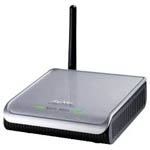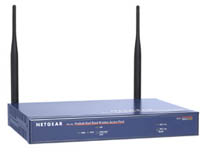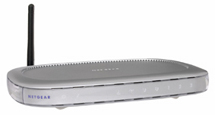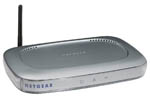 ---
All company, brand or product names mentioned herein are trademarks or registered trademarks of their respective owners.